Website Design
Transform Your Online Presence with High-Performance Websites
Designing for All Devices, Delivering a Seamless User Experience
At Big Tex Consulting, we are dedicated to providing exceptional Austin Website Design services that deliver both aesthetics and functionality. Our team of expert designers and developers create visually stunning and responsive websites, ensuring that your visitors have a seamless experience no matter their device preference, whether it's a desktop, laptop, tablet, or smartphone. Our focus is to elevate your online presence and help your business thrive by delivering a website that not only looks great but also performs seamlessly on all fronts. With a passion for design and a commitment to your success, we strive to create a website that truly stands out and meets your unique business needs.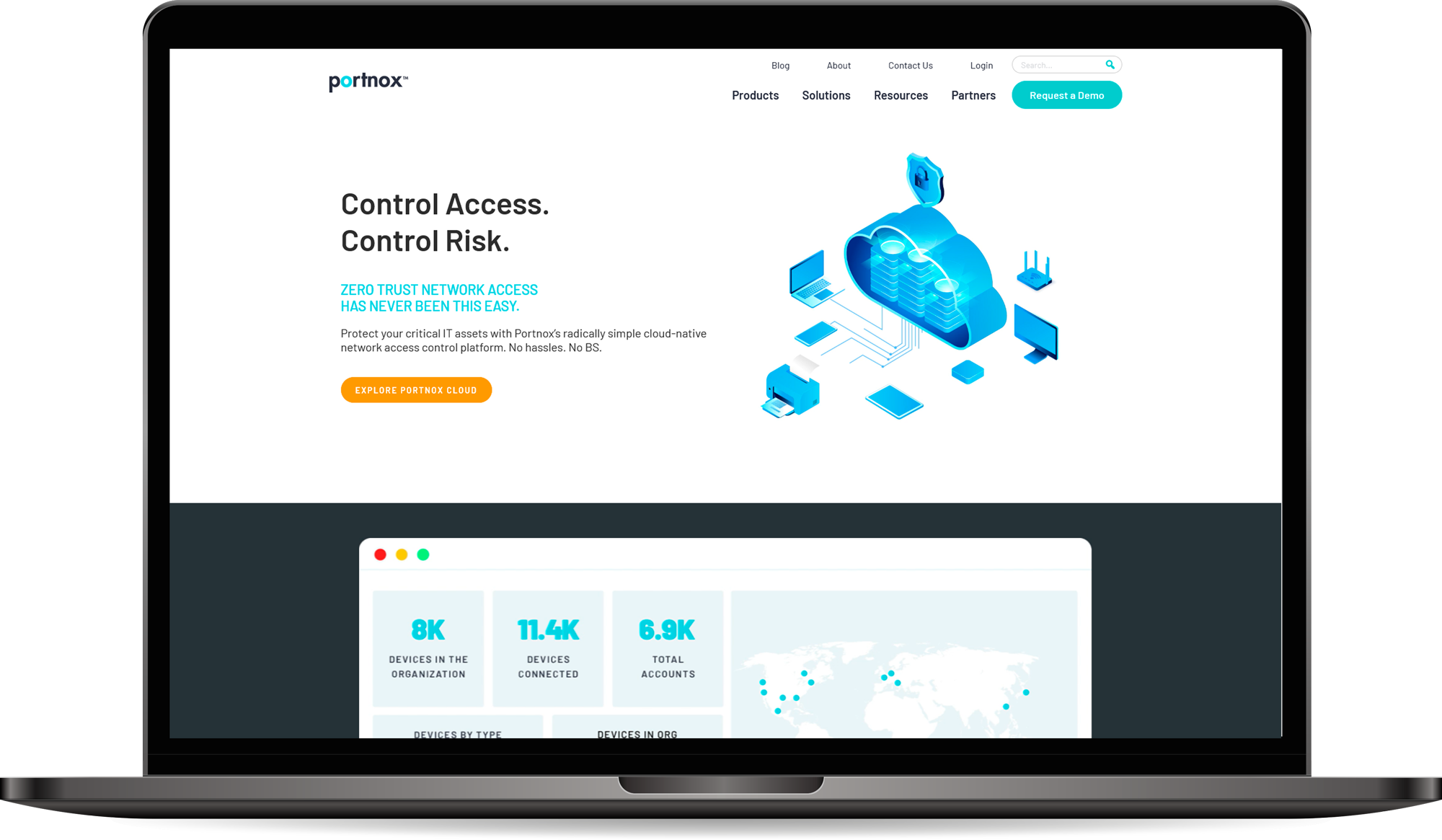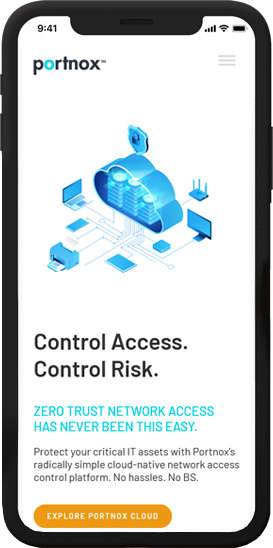 Elevate Your Online Presence with Our Mobile-First Web Design Solutions
Our team of expert web designers in Austin is committed to staying at the forefront of the latest advancements in web development technology. We utilize advanced libraries and frameworks to craft custom websites that not only look amazing, but also deliver a seamless and engaging user experience. Our designs are optimized for all devices, providing a smooth browsing experience to users regardless of the device they use. Furthermore, we prioritize website speed, search engine optimization, and scalability, enabling our clients to expand their reach and grow their businesses to new heights with a state-of-the-art online presence.
Crafting Beautiful and User-Friendly Websites that Impress and Engage
Web design is an ever-evolving field that requires creativity, technical skills, and a deep understanding of user behavior and online trends. At our company, we pride ourselves on being some of the best in the business when it comes to web design. Here are several reasons why we excel in this field:
Creative & Innovative Design – Our team of talented web designers is constantly pushing the boundaries of what is possible, delivering innovative, visually appealing websites that stand out from the crowd. We understand the importance of creating a unique, memorable user experience and strive to deliver designs that are not only beautiful but also functional.
Technical Expertise – Our web designers have a deep understanding of the latest technologies and design trends, ensuring that our websites are always at the forefront of what is possible. We use the latest design software and programming languages to build fast, responsive, and scalable websites that perform exceptionally well on all devices.
User-Centered Design – At the heart of our web design philosophy is a focus on the user experience. We understand the importance of creating websites that are easy to navigate, intuitive to use, and that meet the needs of our clients' target audience. Our designers work closely with our clients to understand their goals and the needs of their target audience, delivering websites that are tailored to their specific needs.
Strategic Approach – Web design is about more than just aesthetics. It's about creating a strategic online presence that supports the goals of the business. Our team of designers takes a holistic approach, incorporating search engine optimization, user experience, and marketing strategies into every project to ensure that our clients' websites are effective and impactful.
Attention to Detail – Our designers take pride in their work and pay close attention to even the smallest details. From typography to color choices, we understand that every element of a website contributes to the overall user experience. We work tirelessly to ensure that every website we create is of the highest quality, delivering a polished, professional online presence for our clients.
Our expertise in web design sets us apart from our competition. With a focus on creativity, technical skills, user-centered design, and a strategic approach, we are committed to delivering websites that are not only beautiful but also effective. Whether you're looking to build a new website or revamp an existing one, our team of web design experts is here to help.