Contact Us
We'd Love to Hear from You!
Contact Information
Big Tex Consulting is happy to work with businesses of all sizes and budgets. Give us a call or email and we will schedule a free consultation.
Big Tex Consulting
13492 Research Blvd.
Austin,TX 78750
support@bigtexconsulting.com
Mon – Fri : 9:00AM – 6:00PM
Questions For Us?
If you have questions for our team or ready to get a quote? Contact us today and we'll be ready to help!
Our step by step approach in developing your project!
Big Tex Consulting provides tailored creative website solutions to our clients' by performing substantial research, client surveying and planning throughout the website creation process.
We've helped clients all across Texas, ranging from small businesses and large corporations to government departments and non-profit organizations.

Framework Development
 Our company is able to facilitate development in popular frameworks like React, Vue.js, Angular, MeteorJS, ExpressJS, Laravel, Ruby, & Symfony.

Website Development
We utilize the latest languages to create powerful custom websites that are mobile friendly, fast, search engine optimized and scalable for any business.

Content Writing
Our award winning Austin Web Design & Web Development firm provides affordable web content writing Dallas, Houston, Austin, and San Antonio areas.

Search Engine Optimization
Extensive Search Engine Optimization is the only truly effective method of promoting your website or services and increase rankings on the internet.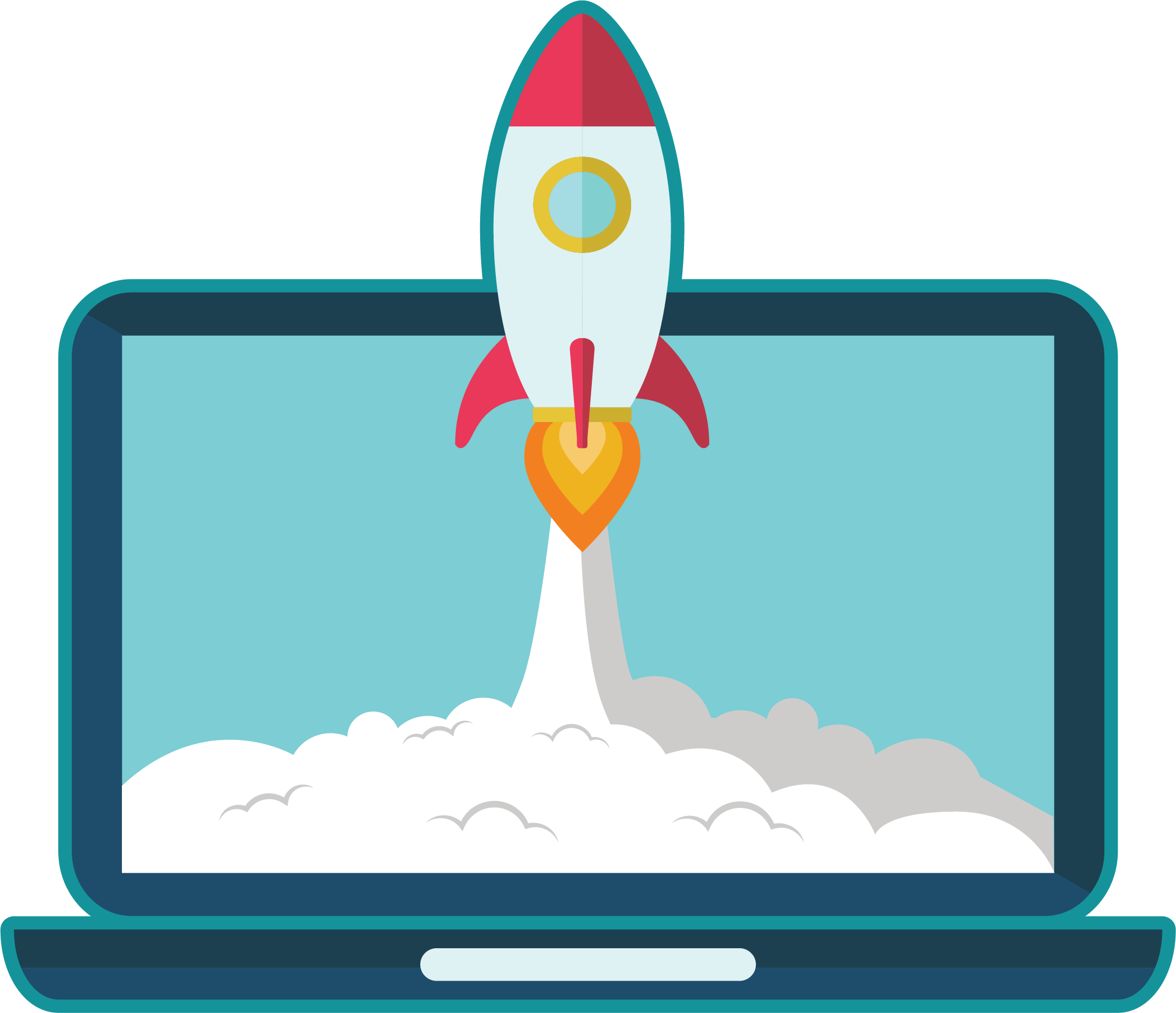 Let's Launch a Website Together
Big Tex Consulting is a full service Texas web design company based in Austin, Texas. We provide a complete range of web services including custom web development, website design, search engine optimization, content writing, website marketing and more.
Request A Free Consultation