Unleash Your Online Potential with Austin's WordPress Experts!
Austin's WordPress Experts!
Big Tex Consulting – Austin's Full-Service Agency for Content Writing, SEO, Social Media Marketing, Web Design, and Web Development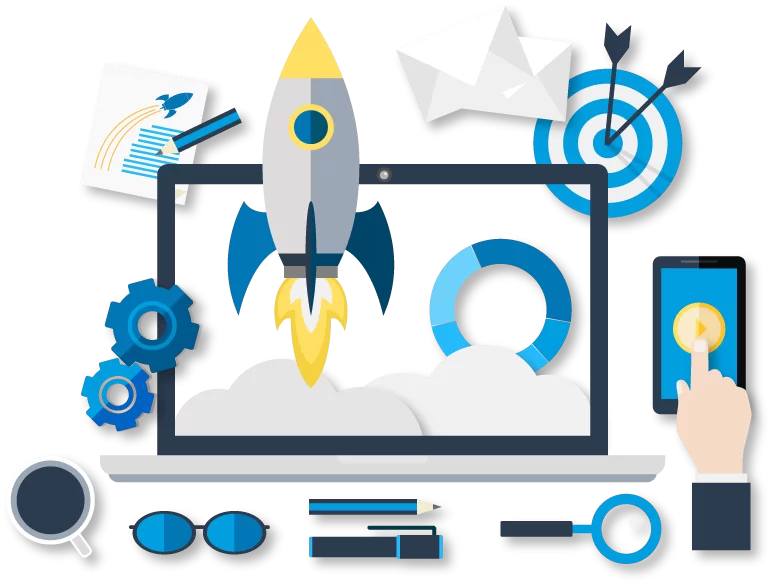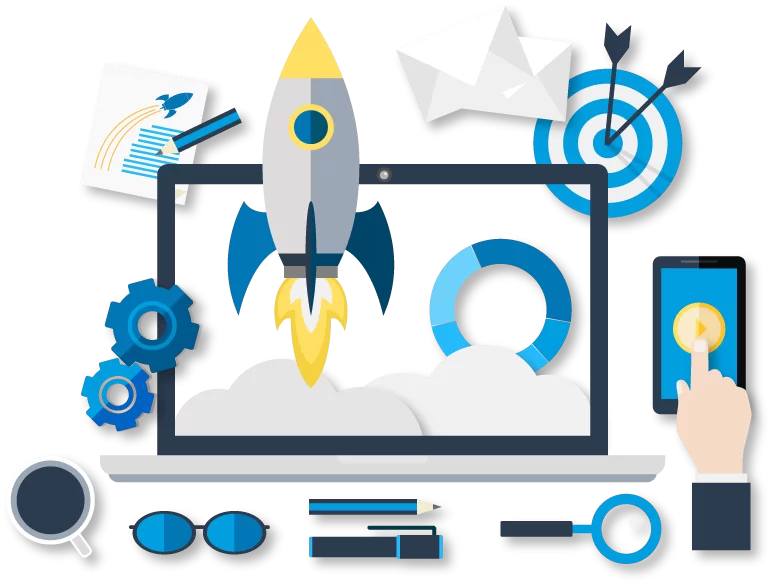 Austin WordPress Web Design & WordPress Development Experts!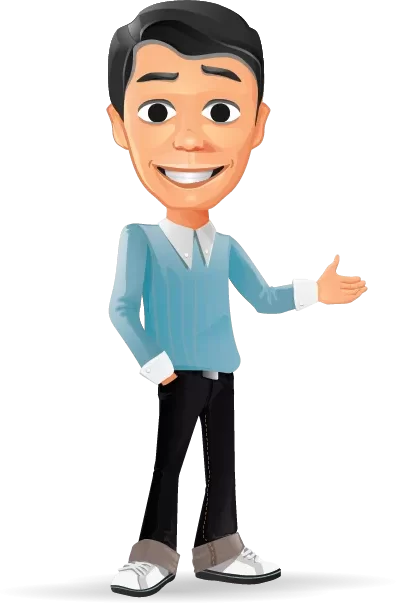 Big Tex Consulting is a full-service web design firm based in Austin, Texas. We offer a wide range of services to help businesses establish a strong online presence. Our firm specializes in custom web design, which means that we can create a unique and professional website tailored to your business needs and goals.
In addition to web design, we at Big Tex Consulting also provide custom web programming. We can build custom applications, software, and tools to help businesses streamline their processes and improve their online performance. Our expertise in web programming means that businesses can rely on us to deliver complex and sophisticated solutions that meet their specific requirements.
Another key service we offer at Big Tex Consulting is WordPress customization. WordPress is a powerful content management system that can be used to create websites of all shapes and sizes. We at Big Tex Consulting can help businesses take full advantage of WordPress by customizing it to their specific needs, adding custom functionality, and optimizing it for maximum performance.
Big Tex Consulting offers a complete website e-commerce solution. We can help businesses set up an online store, configure payment systems, and design custom shopping cart interfaces. With our expertise in e-commerce, businesses can rely on Big Tex Consulting to provide them with a comprehensive solution that allows them to sell their products and services online with ease.
Whether you are looking for a custom website, custom web programming, WordPress customization, or a complete e-commerce solution, we have the expertise and experience to deliver results.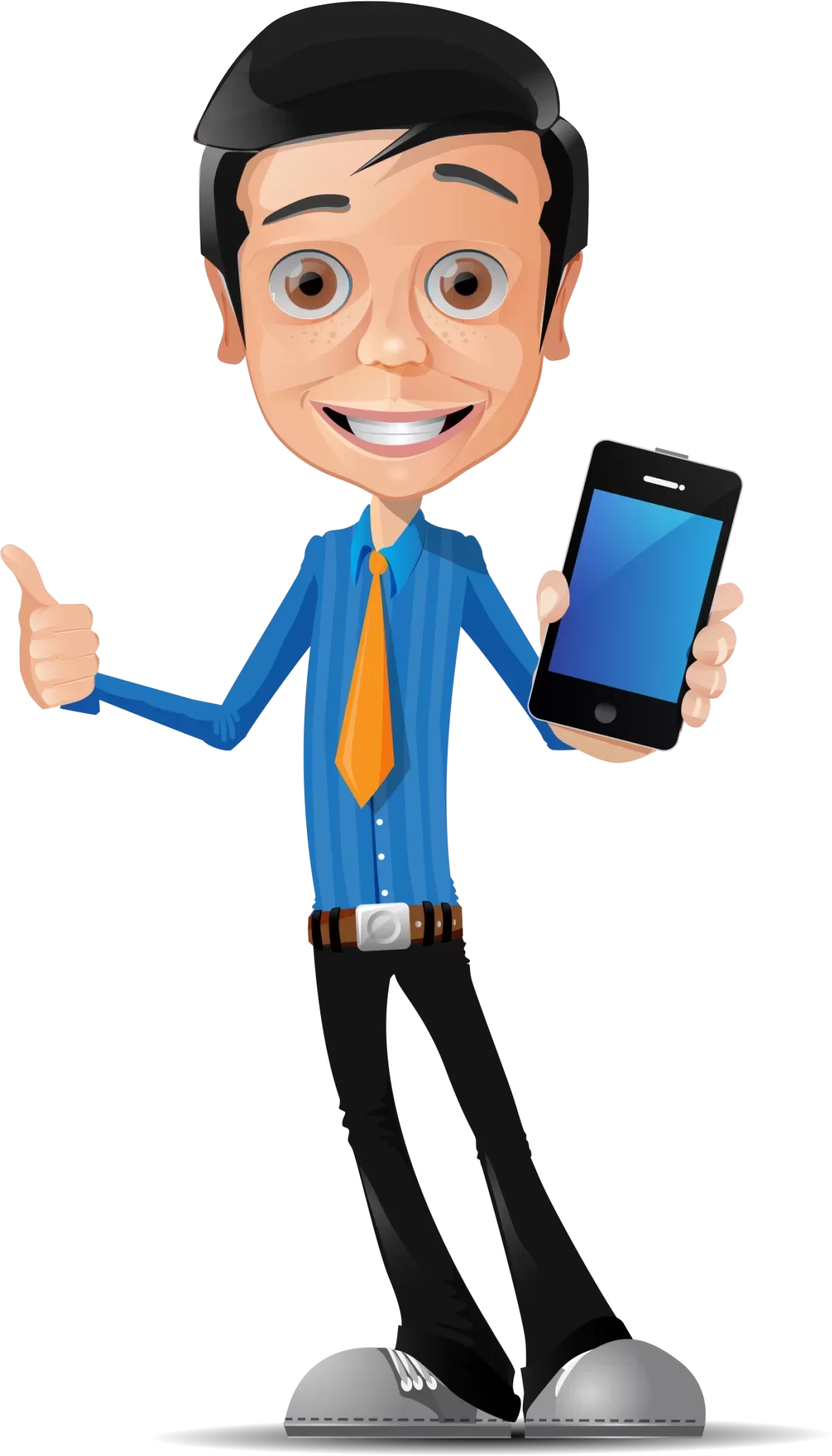 Web Design
Our Austin-based web design firm delivers affordable solutions to Dallas, Houston, Austin, and San Antonio businesses. We specialize in high-quality content writing and offer exceptional web design work.
Website Development
Our website development uses the latest tech to build custom, functional and visually appealing websites optimized for mobile and search engines.

Content Marketing
Our content marketing prioritizes SEO to promote websites and improve online visibility. We utilize latest SEO practices, including keywords, content and link-building, to boost website ranking and drive traffic.
Big Tex SEO™ is a leading web design, web development, and SEO company based in Austin, Texas. With a focus on providing top-notch online solutions for Austin-based businesses, our team of expert web developers and designers are dedicated to helping businesses establish a strong online presence. From custom website design to ecommerce shopping carts, and everything in between, we offer a comprehensive range of web-based services to meet the needs of businesses of all sizes and industries.
Our team of creative and highly skilled professionals offers a wide range of services, including custom website design, graphic design, logo creation, web development, database optimization, search engine optimization, email marketing, content writing, and even an online restaurant ordering system. With years of experience and a commitment to excellence, we have what it takes to help businesses succeed online.
We have been serving the Austin, Pflugerville, Cedar Park, Georgetown, Round Rock, and central Texas areas for over a decade, offering affordable, high-quality website development services to businesses of all types. Whether you're looking for a custom website design, a comprehensive online marketing strategy, or anything in between, our team is here to help. Contact us today for a free consultation and discover how Big Tex SEO™ can help your business thrive online.
Unleashing Your Project's Potential: Our Proven Step-by-Step Approach
At Big Tex Consulting, we are dedicated to delivering outstanding results for our clients by customizing our approach to meet their unique needs and goals. Our comprehensive website creation process involves comprehensive research, insightful client surveys, and strategic planning to ensure the end result exceeds expectations. Our commitment to delivering a tailored and impactful solution sets us apart as a leading provider of creative website solutions.
With a diverse portfolio of clients, we have experience serving businesses of all sizes and industries, from small local businesses to large corporations and government departments, as well as non-profit organizations throughout the state of Texas.

Framework Development
Our company specializes in utilizing top frameworks, such as React, Vue.js, Angular, MeteorJS, ExpressJS, Laravel, Ruby, and Symfony, to drive successful website development.

Website Development
Our expertise in the latest web technologies enables us to deliver custom websites that are not only visually appealing, but also mobile-friendly, fast, optimized for search engines, and scalable for businesses of all sizes.
Content Writing
Our award-winning Austin-based web design and development firm offers affordable web content writing services to businesses in Dallas, Houston, Austin, Round Rock, and San Antonio.

Search Engine Optimization
Effective website promotion requires a comprehensive approach to search engine optimization, which is the most reliable method of improving online rankings and visibility.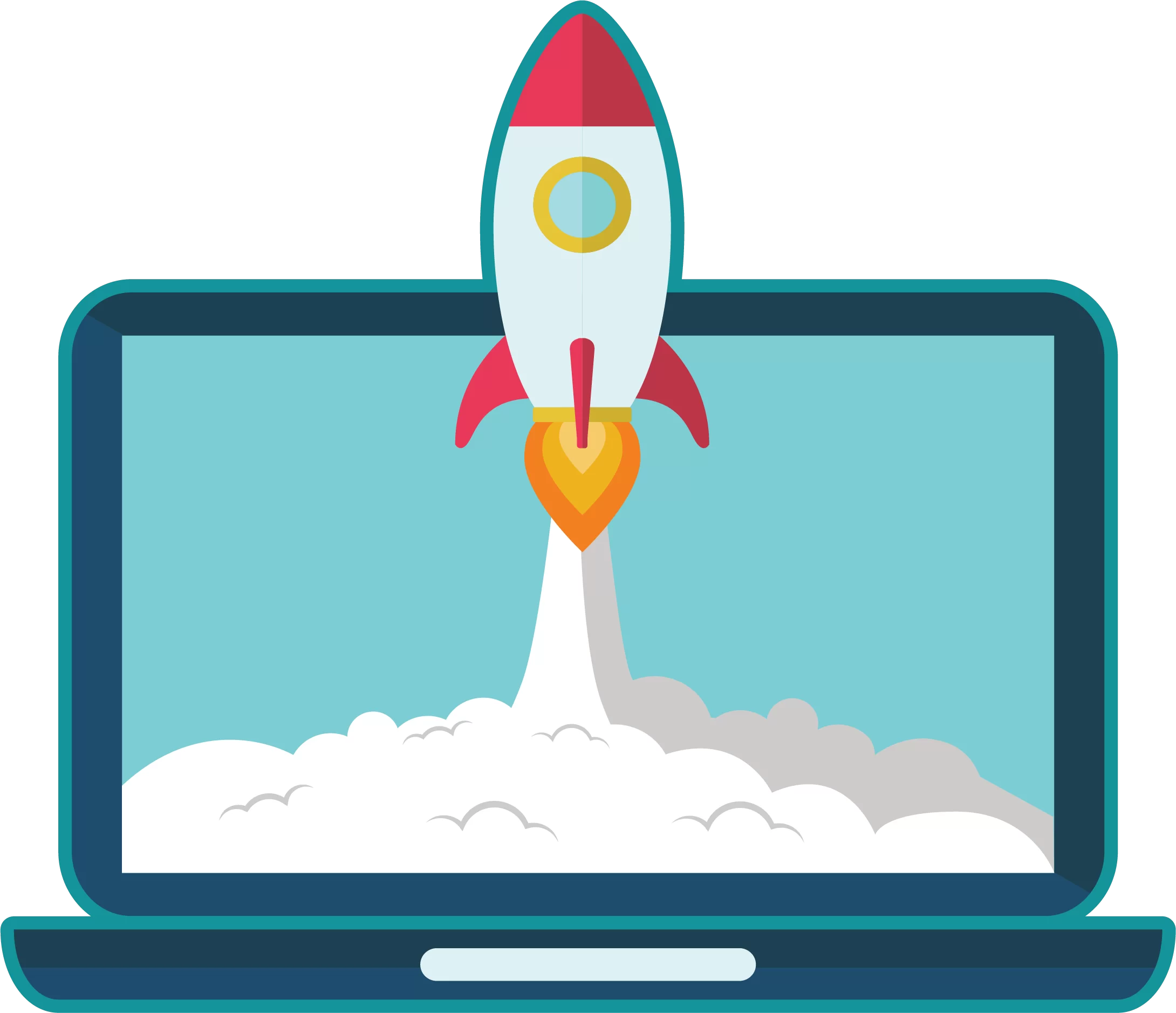 Launch Your Business to New Heights!
As a leading provider of Texas web design services, Big Tex Consulting has been helping clients from small businesses to large corporations, as well as government departments and non-profit organizations, create exceptional online experiences with our comprehensive range of web services. Our team of expert web developers and designers is based in Austin, Texas and offers a range of services that includes custom web development, stunning website design, effective search engine optimization, engaging content writing, and targeted website marketing strategies.
Request Your Complimentary Website Consultation Today!