Social Media Marketing
Boost Awareness Through Targeted Audience
Unlock the Power of Social Media: Discover the Importance of Marketing Your Business Online!
Big Tex Consulting, an Austin-based digital marketing agency, offers comprehensive social media marketing solutions for businesses looking to stay ahead in today's digital age. With billions of active users on platforms such as Facebook, Instagram, Twitter, and LinkedIn, social media provides an unparalleled opportunity for companies to reach a wider audience and connect with potential customers.
Our team of expert marketers and social media specialists design and execute targeted advertising campaigns, build brand awareness, and engage with your audience in real-time. We understand the importance of creating a cohesive social media presence that aligns with your overall business goals and resonates with your target audience. By leveraging the latest trends and technologies, we help drive website traffic, increase conversions, and ultimately boost sales for our clients.
In short, our well-executed Austin Social Media Marketing strategies are a game-changer for companies looking to expand their reach, build their brand, and engage with their audience in a meaningful way. Let us help you take your social media presence to the next level and stay ahead of the curve.
What is Social Media Marketing?
Social Media Marketing is a digital marketing strategy that involves promoting a brand, product, or service on various social media platforms such as Facebook, Twitter, Instagram, LinkedIn, and more. The goal of social media marketing is to build brand awareness, engage with the target audience, and drive website traffic and sales.
Social media platforms offer a vast audience of potential customers, making it a cost-effective way for businesses to reach a large number of people. By creating and sharing relevant and compelling content, businesses can engage with their audience, foster brand loyalty, and build relationships. This can include things like sharing industry news, offering exclusive promotions, and responding to customer inquiries and feedback.
Social media marketing can also include paid advertising on social media platforms, such as Facebook and Instagram advertising. This type of advertising allows businesses to target specific demographics and reach a larger audience through sponsored content and display ads.
When done correctly, social media marketing can have a significant impact on a business's online presence and bottom line. By using social media to build brand awareness, drive website traffic, and engage with customers, businesses can increase conversions and ultimately boost sales.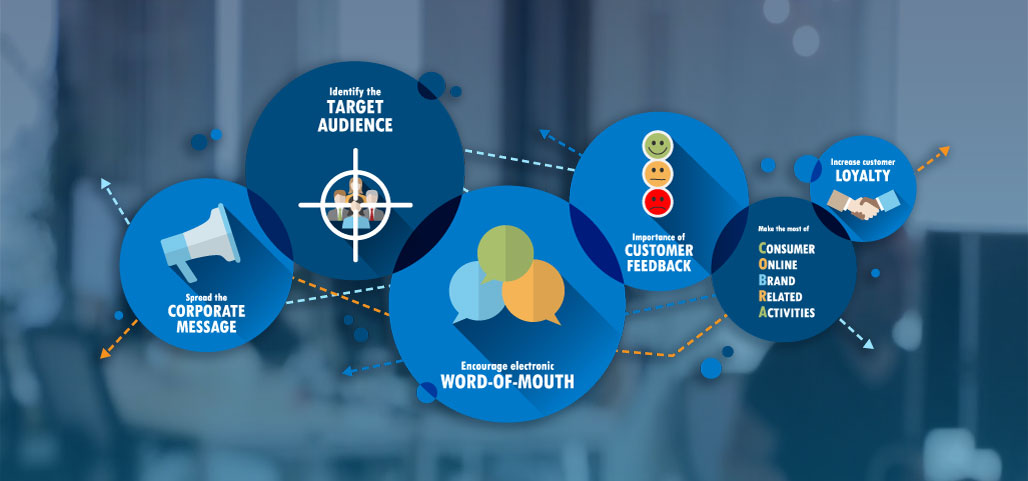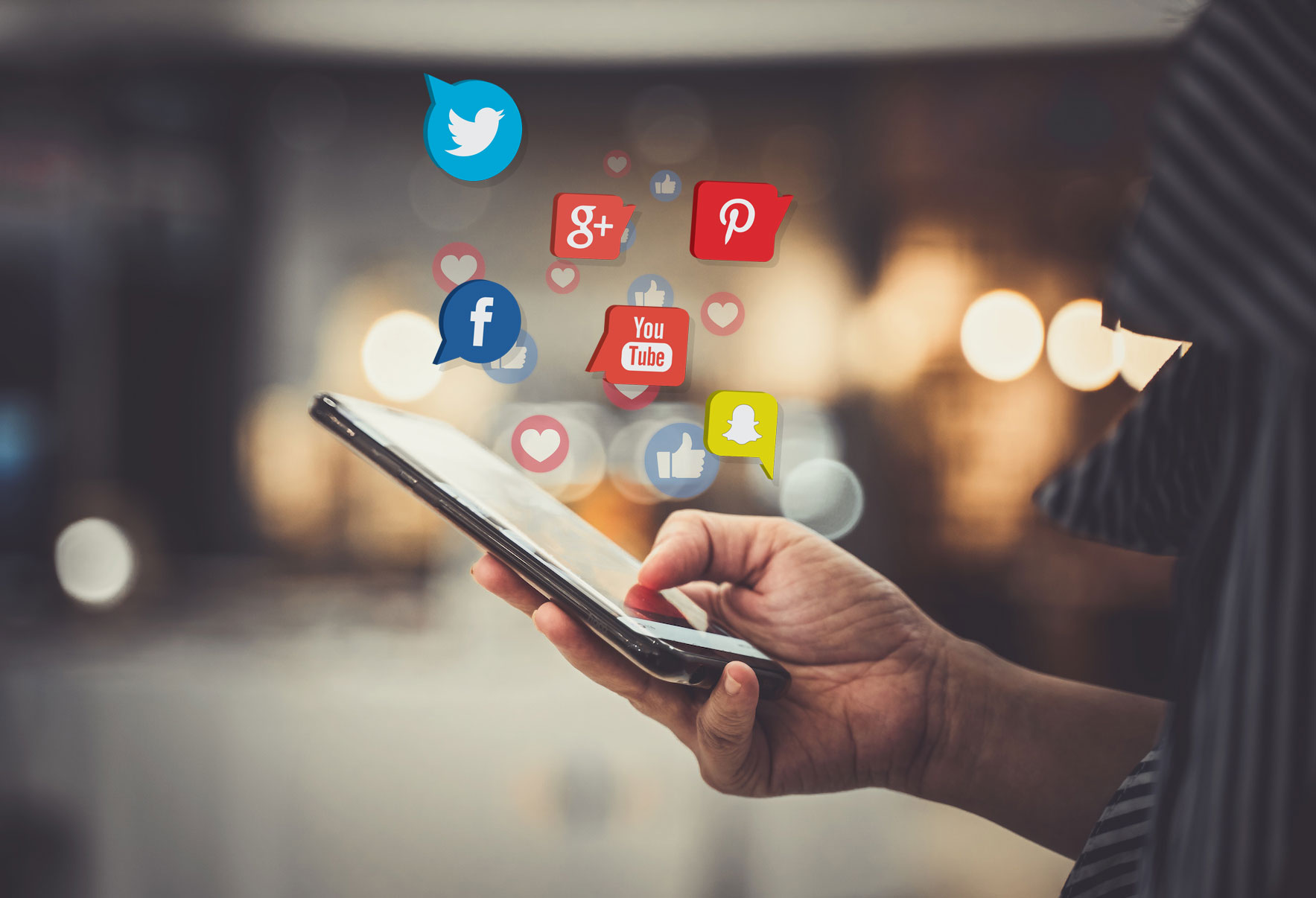 Why should you target on social media?
In today's digital age, social media has become an indispensable tool for businesses looking to reach and engage with their target audience. With billions of people worldwide actively using social media platforms, businesses have the opportunity to reach their ideal customers in an environment where they are already spending their time and attention. By leveraging the wealth of demographic and behavioral data available on social media, businesses can create highly targeted and effective advertising campaigns that reach their desired audience with the right message, at the right time.
One of the biggest benefits of social media advertising is the ability to reach a large audience in a short amount of time. Whether you're looking to build brand recognition, increase website traffic, or drive sales, social media advertising can help you reach your goals quickly and efficiently. Additionally, social media advertising provides businesses with immediate visibility, which can be especially useful for reaching new customers who may not be familiar with your brand.
Another advantage of social media advertising is the ability to track and measure the results of your campaigns. With the use of advanced analytics tools, businesses can track key metrics such as engagement rates, click-through rates, and conversion rates, and make data-driven decisions to optimize and improve their campaigns.
Social media advertising is a powerful tool that provides businesses with the opportunity to reach their target audience, drive website traffic, increase sales, and build brand recognition. By leveraging the latest technology and data-driven insights, businesses can create effective and impactful advertising campaigns that drive real results.