Web Services
We Create Beautiful Functional Websites That Stands Out
Website Design
Our Web Design & Web Development firm provides affordable website that will impress your visitors when they arrive.
Content Writing
Our web content team will create content that enables you to quickly build brand recognition through a global audience as well as improve your search engine rankings.
Digital Branding
Our experienced digital branding team offers a full range of digital marketing services to help our clients expand their brands online.
Website SEO Optimization
Our SEO team will apply proven search engine optimizing techniques to help your business get indexed on Google and Bing.
Custom Programming
Our custom website programming translates those events into tangible results. Those results can be just about anything that you can imagine.
Social Media Marketing
Our social media marketing team will help you engage targeted audiences and drive traffic from your social media pages to your website.
E-commerce Web Development
Our e-commerce team will help you expand your business online to limitless potential customers with a powerful custom e-commerce shopping cart solutions that are fast, efficient and scalable for your business!
Website Maintenance
Even the best designed, most compelling website needs ongoing review, revision and re-invigoration. We offer website maintenance services on sites that we've developed and those developed elsewhere.
Wordpress Web Development
Our WordPress development team will help you turn your website ideas into reality with customized plug-in solutions.
Our step by step approach in developing your project!
Big Tex Consulting provides tailored creative website solutions to our clients' by performing substantial research, client surveying and planning throughout the website creation process.
We've helped clients all across Texas, ranging from small businesses and large corporations to government departments and non-profit organizations.

Framework Development
 Our company is able to facilitate development in popular frameworks like React, Vue.js, Angular, MeteorJS, ExpressJS, Laravel, Ruby, & Symfony.

Website Development
We utilize the latest languages to create powerful custom websites that are mobile friendly, fast, search engine optimized and scalable for any business.

Content Writing
Our award winning Austin Web Design & Web Development firm provides affordable web content writing Dallas, Houston, Austin, and San Antonio areas.

Search Engine Optimization
Extensive Search Engine Optimization is the only truly effective method of promoting your website or services and increase rankings on the internet.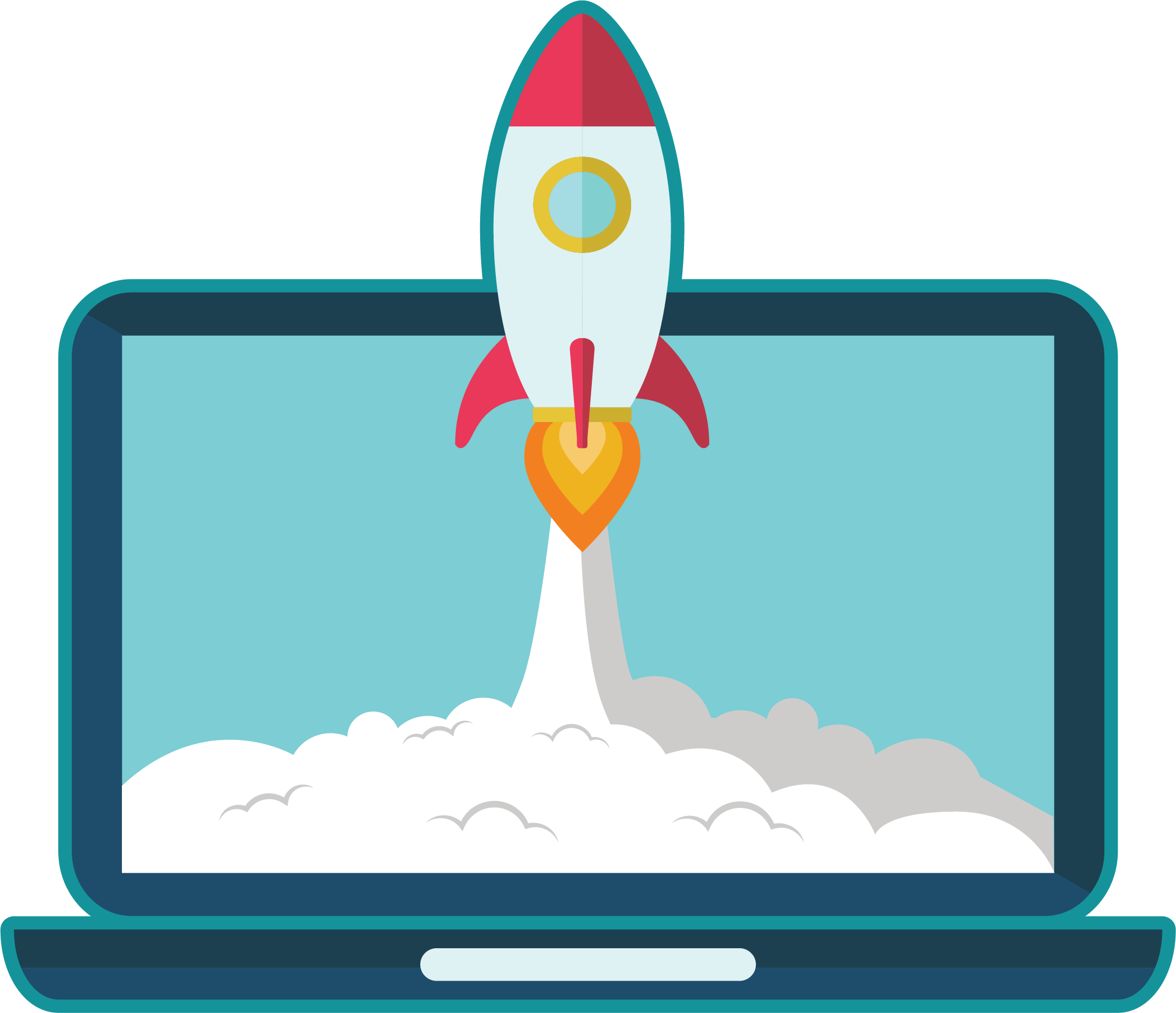 Let's Launch a Website Together
Big Tex Consulting is a full service Texas web design company based in Austin, Texas. We provide a complete range of web services including custom web development, website design, search engine optimization, content writing, website marketing and more.
Request A Free Consultation