Website Development
Great Looking, Fast Responsive Websites That Converts!
Web Development Process
Big Tex Consulting, an Austin Texas website design firm can provide your company with a complete internet web design, custom web programming, and website ecommerce solution. We can develop your website or expand your existing website content. Your site can be improved with added multimedia content. Our partnered hosting facilities provide all the bandwidth you need, and the software to provide advanced streaming media. Your website can even be developed in a collaborative environment, making it easy to evolve your website in the future.
We understand how to use Internet technology to achieve your business goals by working collaboratively without using a lot of technical jargons. Our content marketing expertise enables us to deliver the best and most cost-effective solutions whether you are a small business or a multi-division corporation. website technologies are advancing rapidly. We keep you informed on which leading-edge technologies will enhance your website and give you a competitive edge.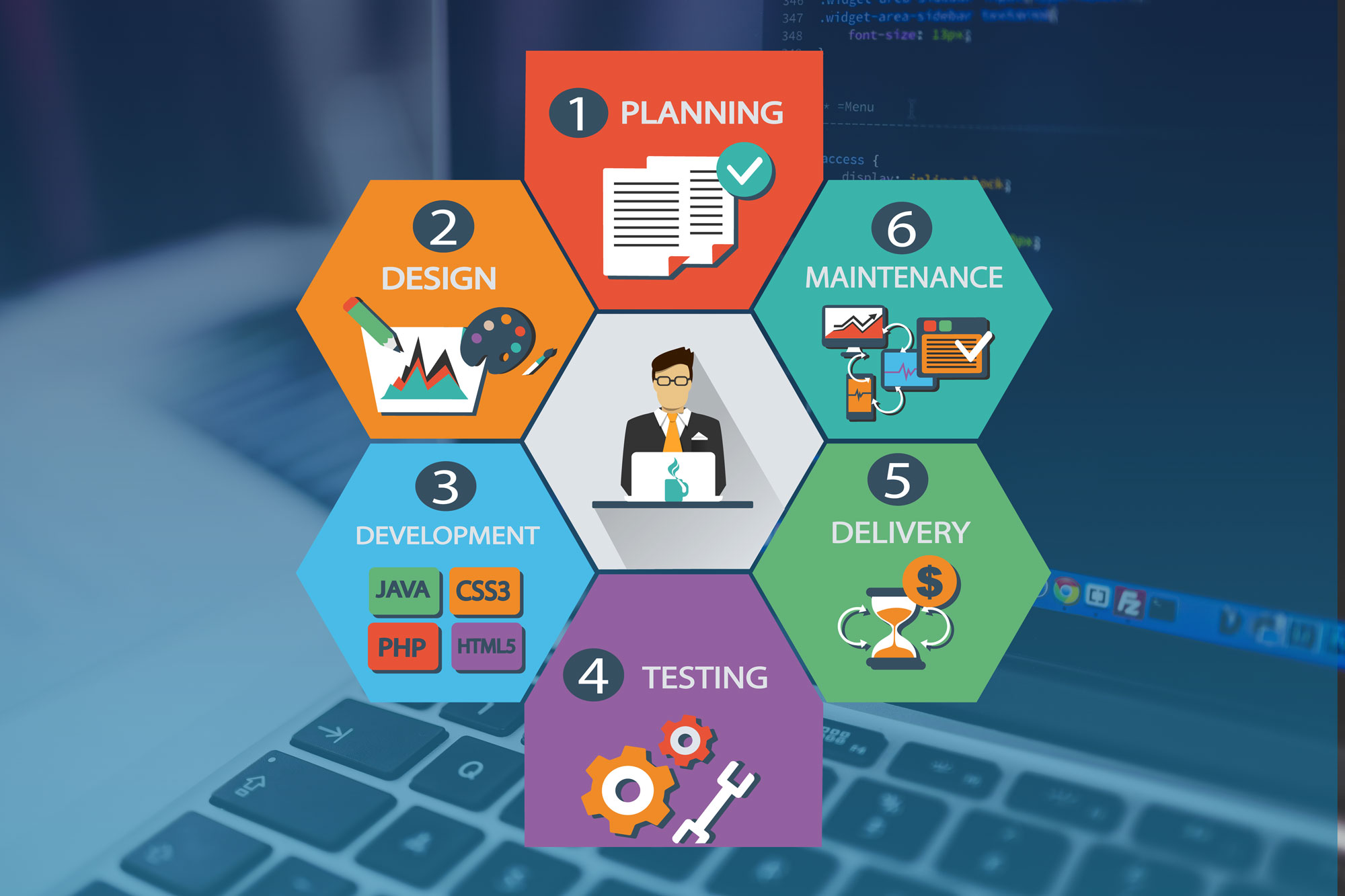 We use a step by step approach in developing your web project to insure that we're meeting your objectives:
Web planning consultation.
Creating website mockups to confirm our understanding.
Use professional writers to prepare the search engine optimized site content.
Create and implement custom website programming and features.
Request regular approvals during website construction.
Test the work for browser/platform compatibility.
Upload the completed website to your host provider.
Optimize your website for search engines and directories.
Provide updates and maintenance.
Once your website is complete, our web developers will still work with you to make sure your website is performing at its very best. This include search engine optimization, tracking of your site on the search engines, monitoring site analytics. We can also provide routine updates of your website.
Responsive Web Design
We take great pride in building great looking websites that can adapt and deliver the best experience to visitors, whether they're using a desktop, laptop, tablet, or smartphone.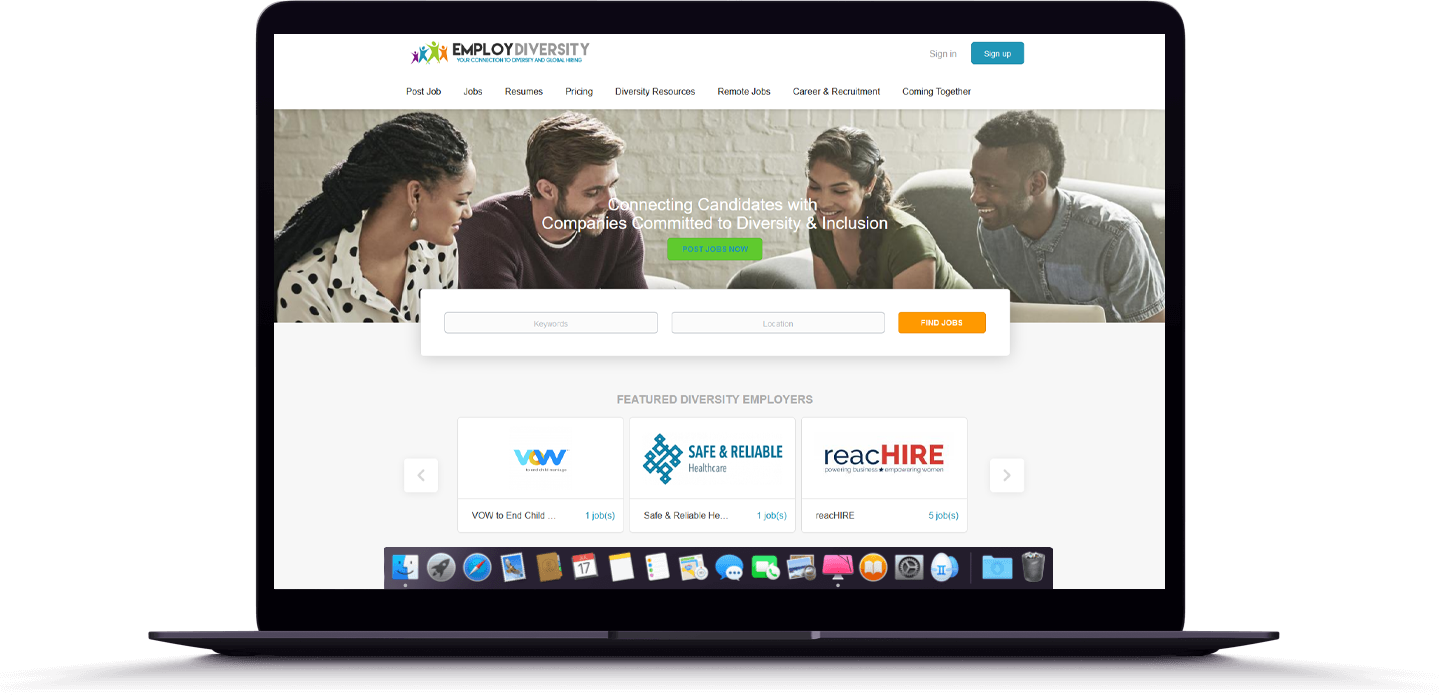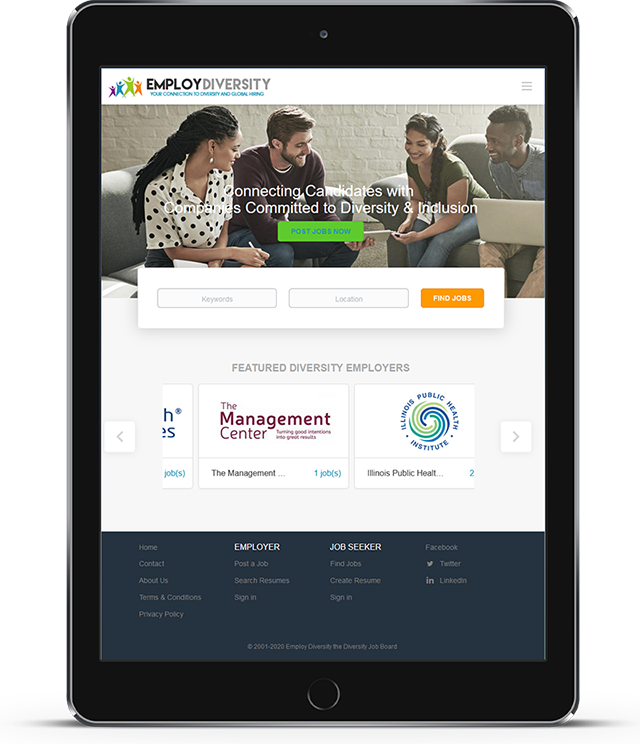 We Design for Mobile Plaforms, too.
We utilize the latest libraries and frameworks to create powerful custom websites that are mobile friendly, fast, search engine optimized and scalable for any business.
Our step by step approach in developing your project!
Big Tex Consulting provides tailored creative website solutions to our clients' by performing substantial research, client surveying and planning throughout the website creation process.
We've helped clients, ranging from small businesses and large corporations to government departments and non-profit organizations.

Framework Development
 Our company is able to facilitate development in popular frameworks like React, Vue.js, Angular, MeteorJS, ExpressJS, Laravel & Symfony.

Website Development
We utilize the latest languages to create powerful custom websites that are mobile friendly, fast, search engine optimized and scalable for any business.

Content Writing
Our award winning Austin Web Design & Web Development firm provides affordable web content writing Dallas, Houston, Austin, and San Antonio areas.

Search Engine Optimization
Extensive Search Engine Optimization is the only truly effective method of promoting your website or services and increase rankings on the internet.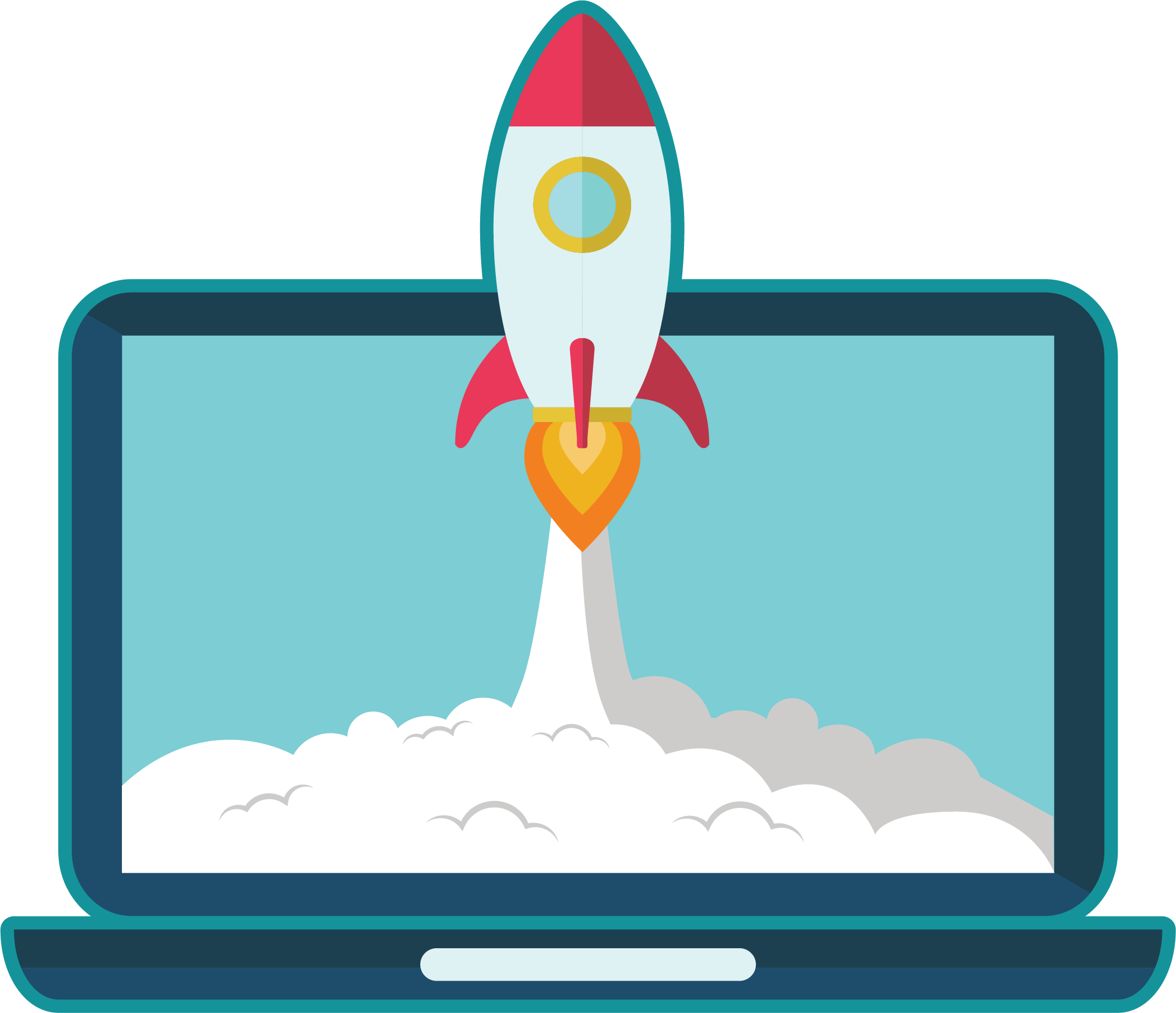 Let's Launch a Website Together
Big Tex Consulting is a full service Texas web design company based in Austin, Texas. We provide a complete range of web services including custom web development, website design, search engine optimization, content writing, website marketing and more.
Request A Free Consultation