About Us
Austin Texas Web Design Firm
Who We Are
Big Tex Consulting® delivers everything a client could possibly desire and more. We engage our client in the web development and website design process from start to finish. This ensures that the website created is one that is a perfect custom fit for our client. We provide service applications that allow our client's customers to easily access information and tools that extend even further the services our clients offer.
The members on our Austin Texas-based team have a wide range of experience. Some of our team members have developed web applications and ecommerce integration for successful clients such as Yumpingo, Cloud Harmonics, Zircon, API Abroad, Fourth, Fuego, Securematics, Mobilematics, Red Book Solutions, Axial Shift, SecureDynamics, Hookah-Shisha, Employ Diversity, and Black Box Intelligence. These services we have provided are available to all our clients.
We provide an expansive range of services of everything web development related. Our content management tools are user friendly; our graphics and website design are clean and professional. One of our main objectives to the development of our client's site is to extend the business and customer base of our client. The success of our clients means success to us.
If you're interested in our website design or development services, please contact us today for a free, no-obligation consultation. To speak with one of our sales representatives directly fill out the consultation form below and someone will contact you within one business day.
What Sets Us Apart
We bring professional website design services to local Texas businesses. We have designed and developed hundreds of websites for small businesses up to Fortune 500 corporations.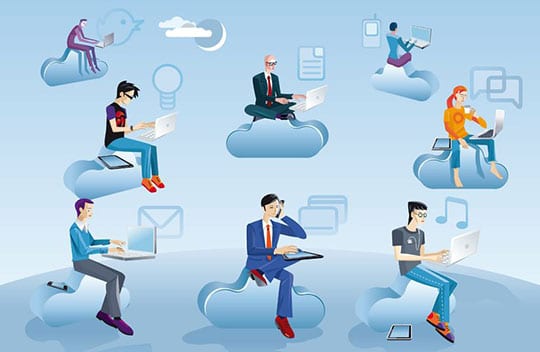 Our step by step approach in developing your project!
Big Tex Consulting provides tailored creative website solutions to our clients' by performing substantial research, client surveying and planning throughout the website creation process.
We've helped clients all across Texas, ranging from small businesses and large corporations to government departments and non-profit organizations.

Framework Development
 Our company is able to facilitate development in popular frameworks like React, Vue.js, Angular, MeteorJS, ExpressJS, Laravel, Ruby, & Symfony.

Website Development
We utilize the latest languages to create powerful custom websites that are mobile friendly, fast, search engine optimized and scalable for any business.

Content Writing
Our award winning Austin Web Design & Web Development firm provides affordable web content writing Dallas, Houston, Austin, and San Antonio areas.

Search Engine Optimization
Extensive Search Engine Optimization is the only truly effective method of promoting your website or services and increase rankings on the internet.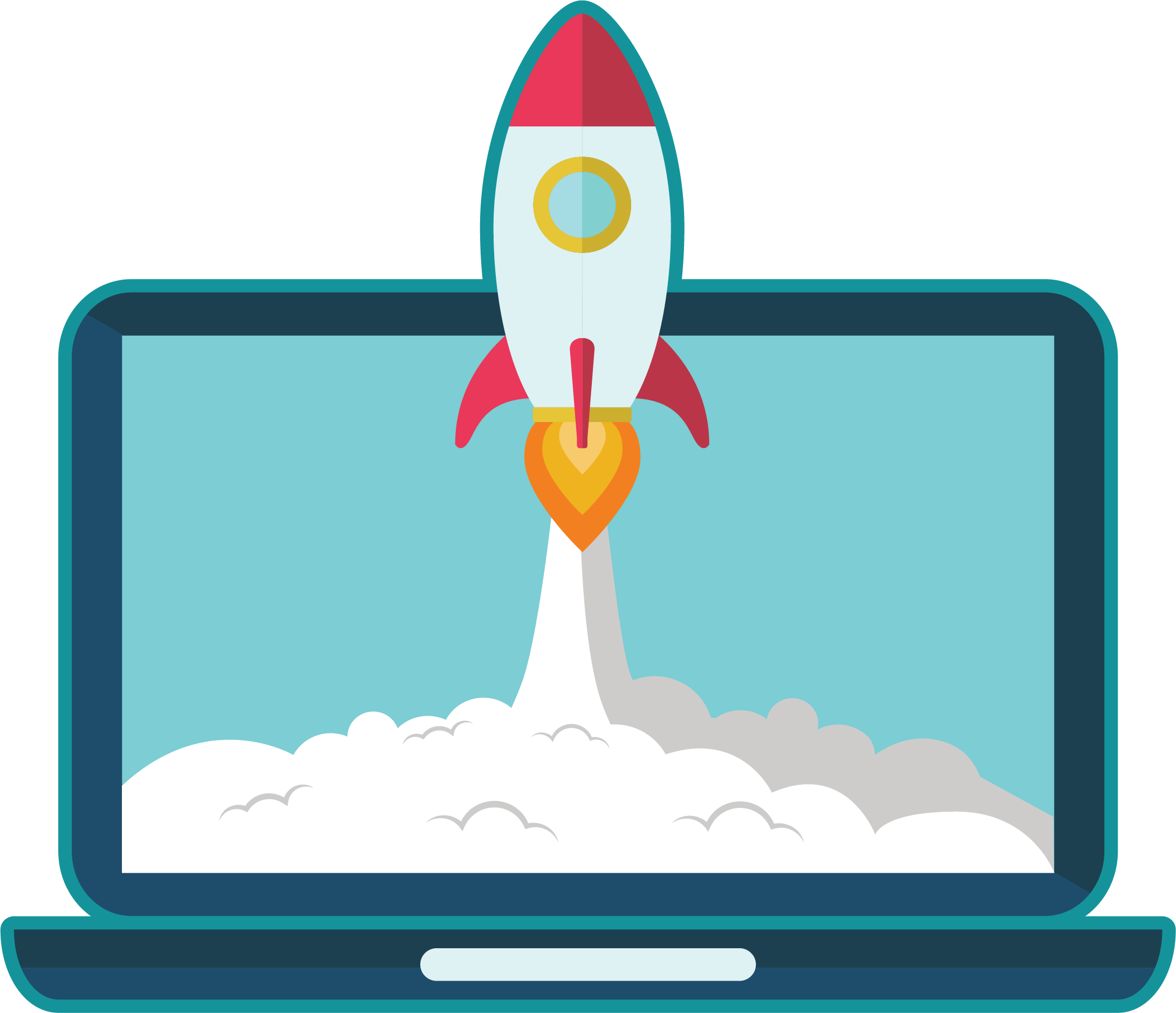 Let's Launch a Website Together
Big Tex Consulting is a full service Texas web design company based in Austin, Texas. We provide a complete range of web services including custom web development, website design, search engine optimization, content writing, website marketing and more.
Request A Free Consultation